The Course
Designed in Sweden, the adventure encounters Pirates, Cannons, an Octopus, Snakes, Skulls, a Cannibal's cooking pot, a crashed Jeep, Rocks, a Volcano, Dinosaurs, Waterfalls, Dinosaur Eggs, a Treasure Chest, Crocodiles and two Rafts that the kids will love!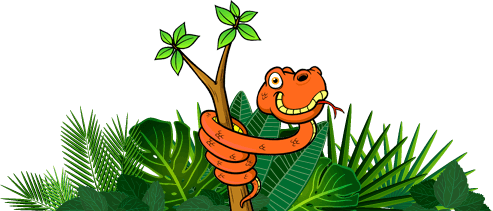 Gallery
View our crazy golf gallery of photos below

Opening Times
See Facebook for current opening hours
Late night group bookings available,
please email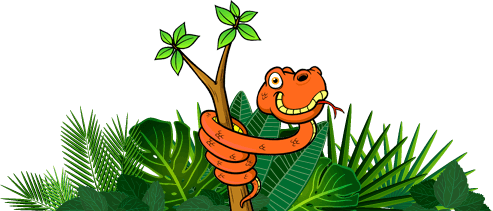 Offers
Family ticket 2 Rascals + 2 Mature Rascals £25
4 Mature Rascals £32
Enter your email address below to receive exclusive limited time offers:
Follow us for the latest news, offers and events…
* We take privacy very seriously and Rascal Bay will never share private or confidential information to any third party.

Tickets
| | |
| --- | --- |
| Rascals (Under 16's) | £6.50 per game |
| Mature Rascals (16+) | £8.75 per game |
| Family Ticket (2x Rascals + 2x Mature Rascals) | £25.00 |
| Group Ticket (4x Mature Rascals) | £32.00 |
Tickets available on purchase at the kiosk hut.

Parties
£12.50 per childincludes: Equipment hire; Drinks; Food (A choice of burger & chips, chicken nuggets & chip, or fish fingers & chips); Ice Cream
Minum of 10 children required
For more information or for party bookings call